The Tectonics and Structural Geology group at the Johannes Gutenberg University in Mainz is part of the Institute of Geosciences.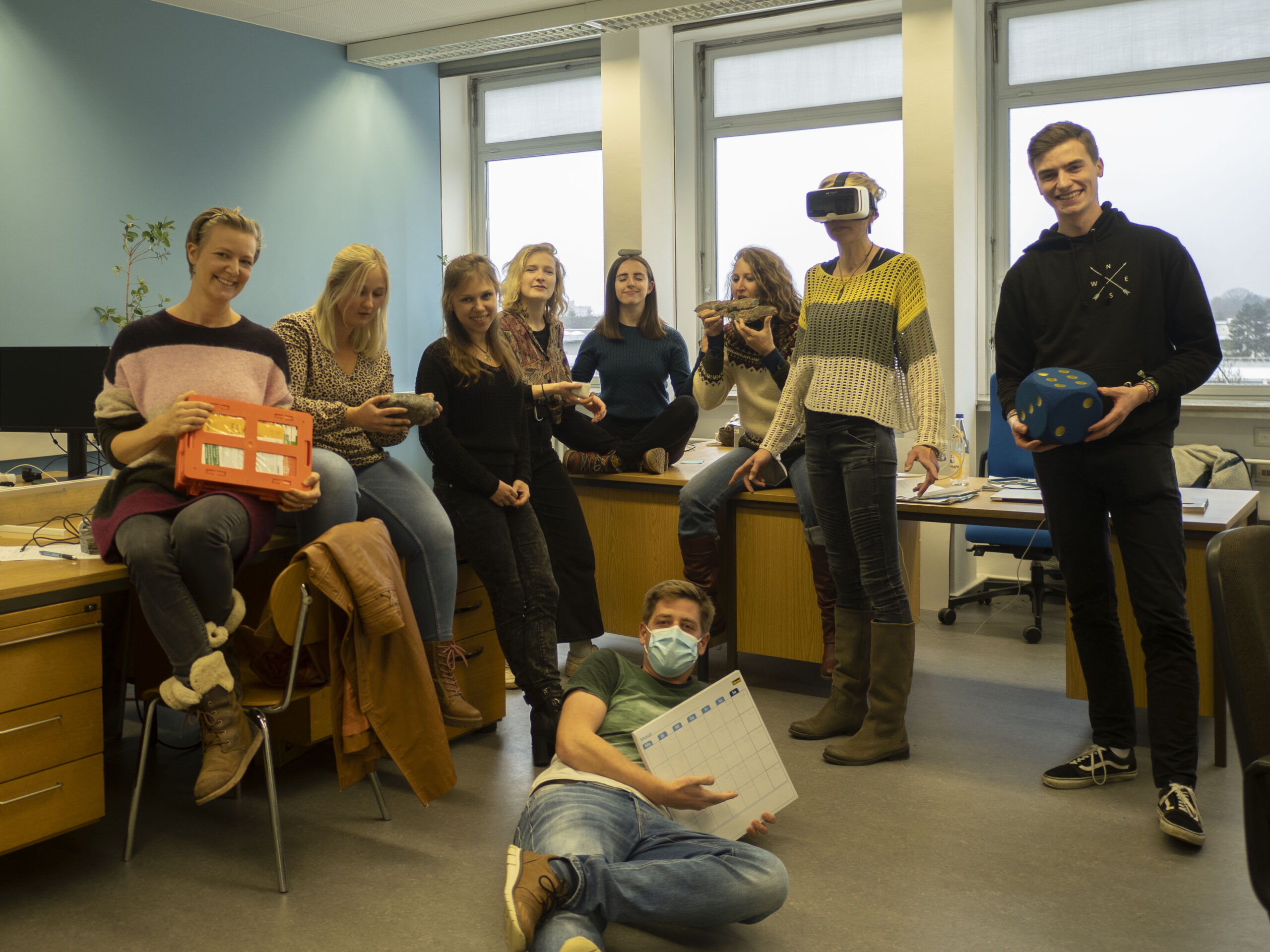 The group's major scientific interests are
Rheology of faults and shear zones in the crust and mantle lithosphere
SW Pacific tectonics
Resilience to geological hazards, and resource sustainability
Big data management and analysis
International research and exchange projects on climate change and earth resources within the europe-wide network FORTHEM
Methods we commonly employ in our research include
Microstructural and textural analysis based on optical and electron microscope datasets (EBSD, EPMA, TEM), and synchrotron analyses
Image analysis, particularly of 3D datasets (e.g. computed tomography, photogrammetry)
Scientific drilling
Field mapping and sampling
Computational simulations
Experimental rock deformation
Most Recent Publications
Toy, V., Kluge, E.-K., Lockner, D. (2022). Electrical properties and anisotropy of schists and fault rocks from New Zealand's Southern Alps under confining pressure. In
Copernicus GmbH
.
DOI
Doan, M.-L., Toy, V., Sutherland, R., Townend, J. (2022). Assessing damage pattern at depth near the Alpine Fault, New Zealand. In
Copernicus GmbH
.
DOI
Hawemann, F., Kirilova, M., Toy, V., et al. (2022, March 27).
A hybrid online/on-site field trip: Reconstructing Earth's Past Climate from the sedimentary record
. Published.
DOI
A Closer Look
Research in New Zealand: Have a look at the diverse lithology, accompany the team taking Alpine Fault samples and examining the slip zone between the Pacific and the Australian Plate – and enjoy the beautiful scenery.
Videos:
New Zealand's Diverse Lithology